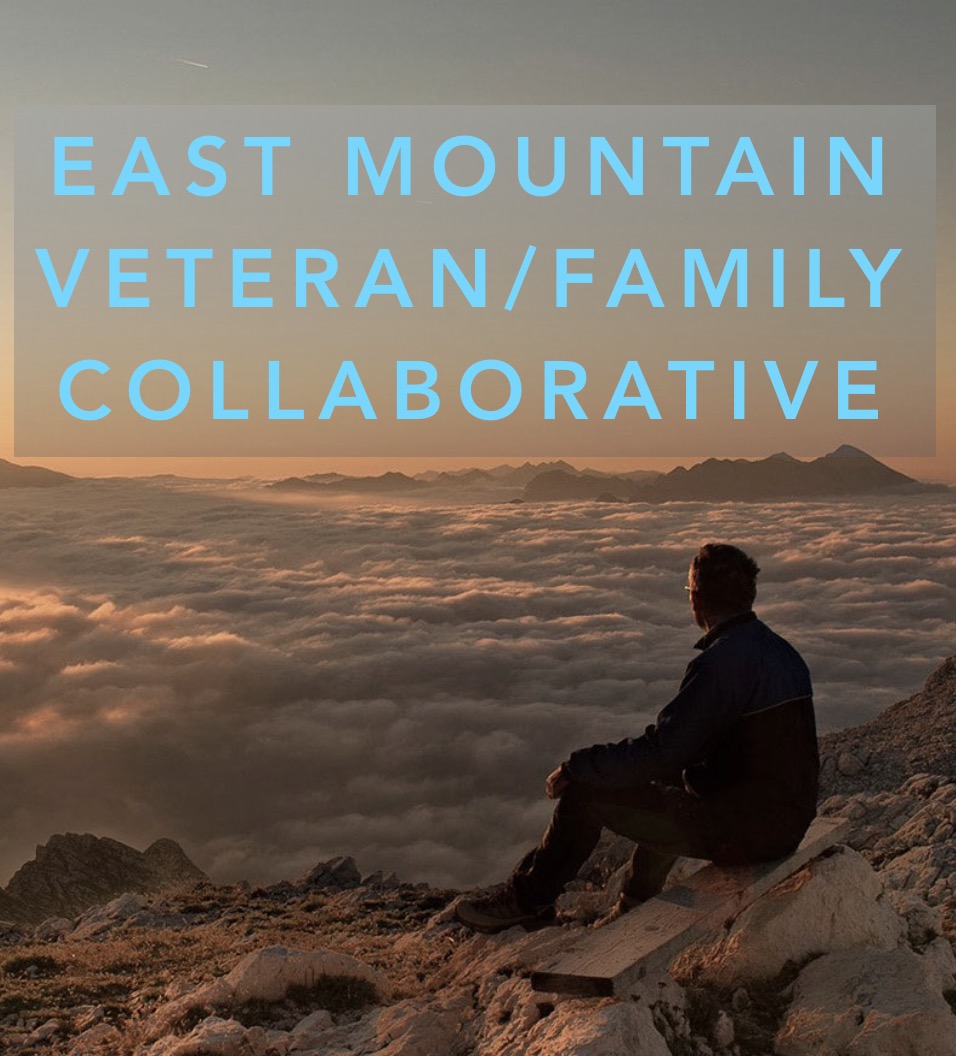 The Museum's Collaborative hosts the third in the series of virtual town halls and round tables. The East Mountain Veteran/Family Collaborative is part of the Bob Woodruff Foundation's  National Veterans Intermediary. 
Link to Cherie Avila's post, Discover your Tribe
Albuquerque Public Schools homework hotline: 505 344-3571
Albuquerque Public Schools website
New Mexico Crisis And Access Line. 
Call toll free anytime 24/7/365 1-855-NMCRISIS (662-7474)
Call 3:30pm-11:30pm or text 6pm-11pm, 7 days a week, 365 days a year
For Speech and/or Hearing-Impaired callers:
TTY Line: 1-855-227-5485 (Crisis Line Only)
New Mexico Relay (operated by Hamilton Relay):
dial 711 (Crisis Line and Warmline)
For non-English speaking callers:
Interpretation is available for more than 200 languages on both the Crisis and Access Line and the Peer to Peer Warmline
Peer to Peer Warmline text services are only available in English at this time.
The museum's podcasts are supported, in part by New Mexico Arts, the New Mexico Humanities Council, Sandia Area Credit Union and organizations like Military Brat Seal and Military Brats Registry.