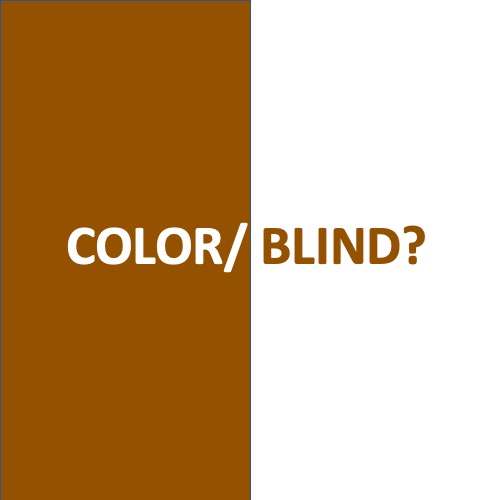 Color/Blind? is a series of podcasts discussing race, culture and experiences of military family members, brats and veterans. MAMF Director Circe Olson Woessner speaks with Army Brat Mark Greer about his experiences  growing up in the 1980s overseas and stateside, and his thoughts about the Civil Rights Movement, then and now.  
This podcast is brought to you by the Museum of the American Military Family & Learning Center. We are located in Tijeras, NM just east of Albuquerque. We collect stories in a variety of formats. Check us out, and if you're interested, send us a story...or two...or three! We will accept short video or audio files, as well as written posts for our blogs. Query us or send a written story to: mamfwriter@gmail.com
The museum's podcasts are supported, in part by New Mexico Arts, the New Mexico Humanities Council, Sandia Area Credit Union and organizations like Military Brat Seal and Military Brats Registry.