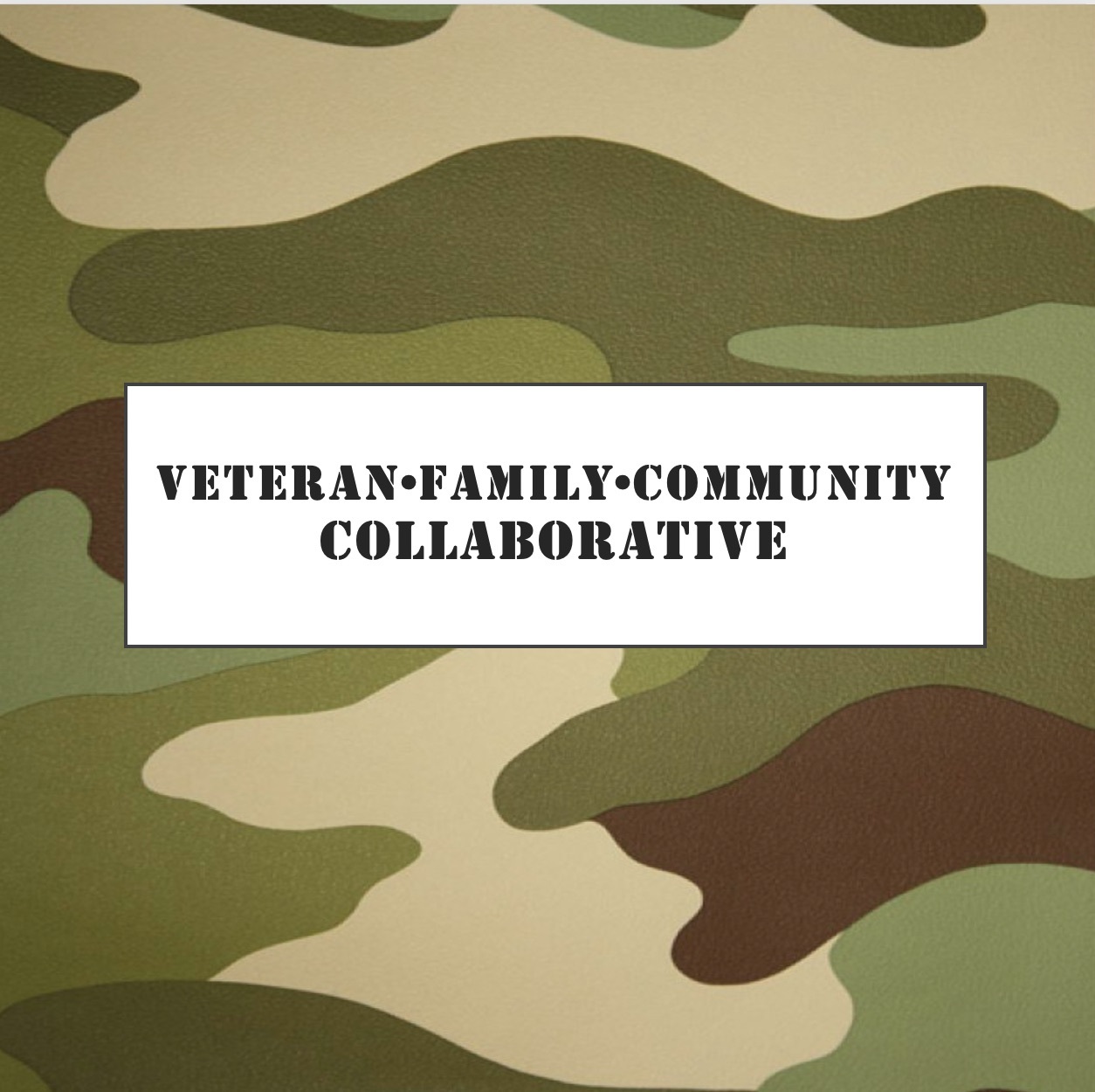 The Museum's Veteran•Family•Community Collaborative has prepared a different kind of program —one  perfect for Women's History Month—and for baseball fans—Moderators Spike Murphree , Pat Gaston and Circe Olson Woessner and author Michelle Y. Green talk about baseball, Mamie "Peanut" Johnson, the Tuskegee Airmen and her family--and much more. NOTE: Michelle stated that certain source material for her book, "The Devil's Bargain"came from classified information. That was in error. The information came from her father's personal, annotated records, interviews she conducted over several years and other public records."
Baseball Hall of Fame book catalogue:
https://collection.baseballhall.org/PASTIME/strong-right-arm-story-mamie-peanut-johnson
Michelle's website:
To assist with, or for information on Devil's Bargain, contact moxiegirl1954@gmail.com
The museum's podcasts are supported, in part by New Mexico Arts, the New Mexico Humanities Council, Sandia Area Credit Union and organizations like Military Brat Seal and Military Brats Registry.