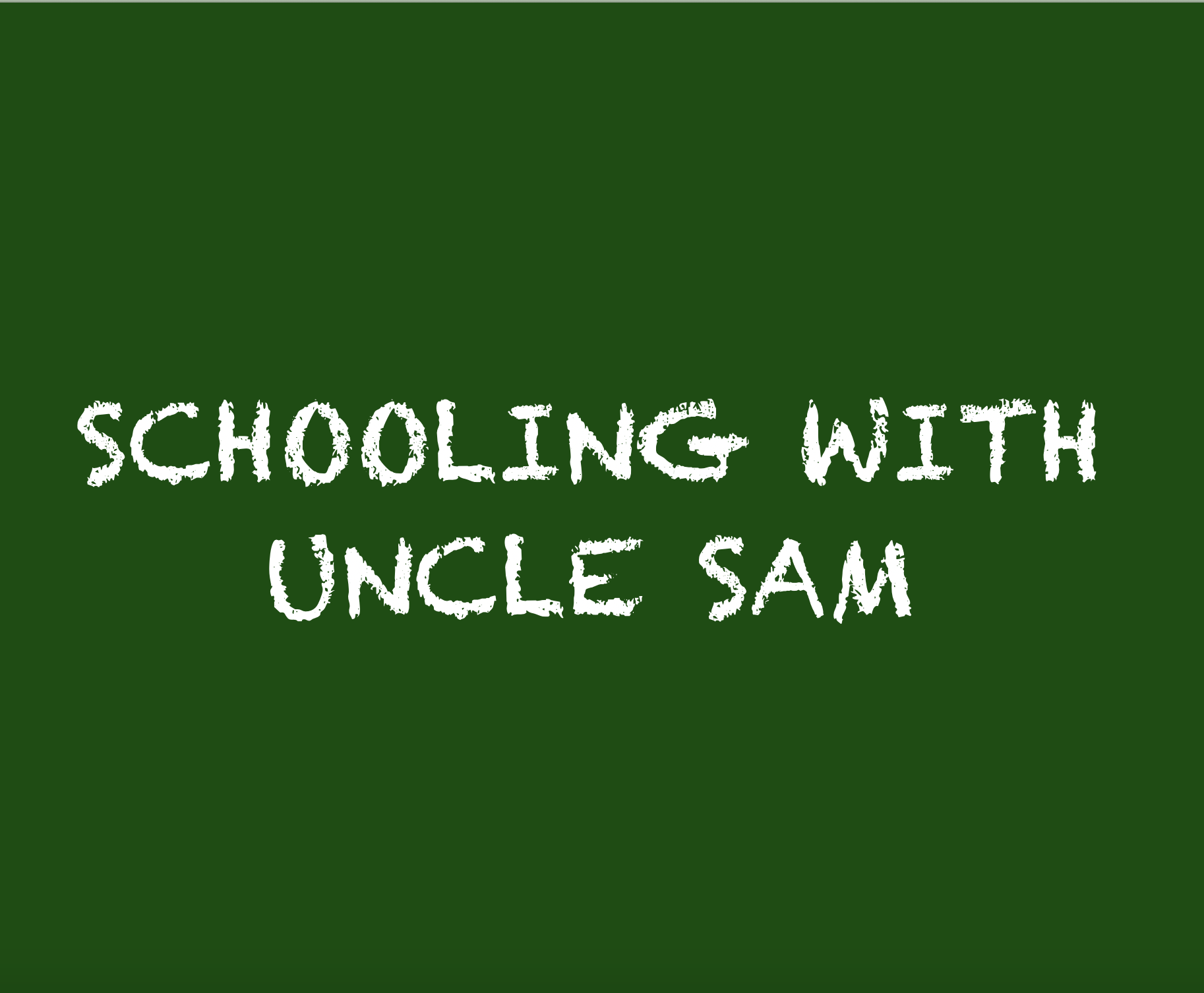 MAMF founder Dr. Circe Olson Woessner gives a little tour of the museum's "Schooling With Uncle Sam" exhibit, and explains why it is important to preserve military family history. If any DODEA student would like to write a story about their military family or a favorite memory for the museum's archive, we would love to have it!
Please send any stories via e-mail or snail mail. 
email: militaryfamilymuseum@comcast.net
or write us at the museum!
Museum of the American Military Family & Learning Center.                          546B State Highway 333                                                                                    Tijeras, NM 87059