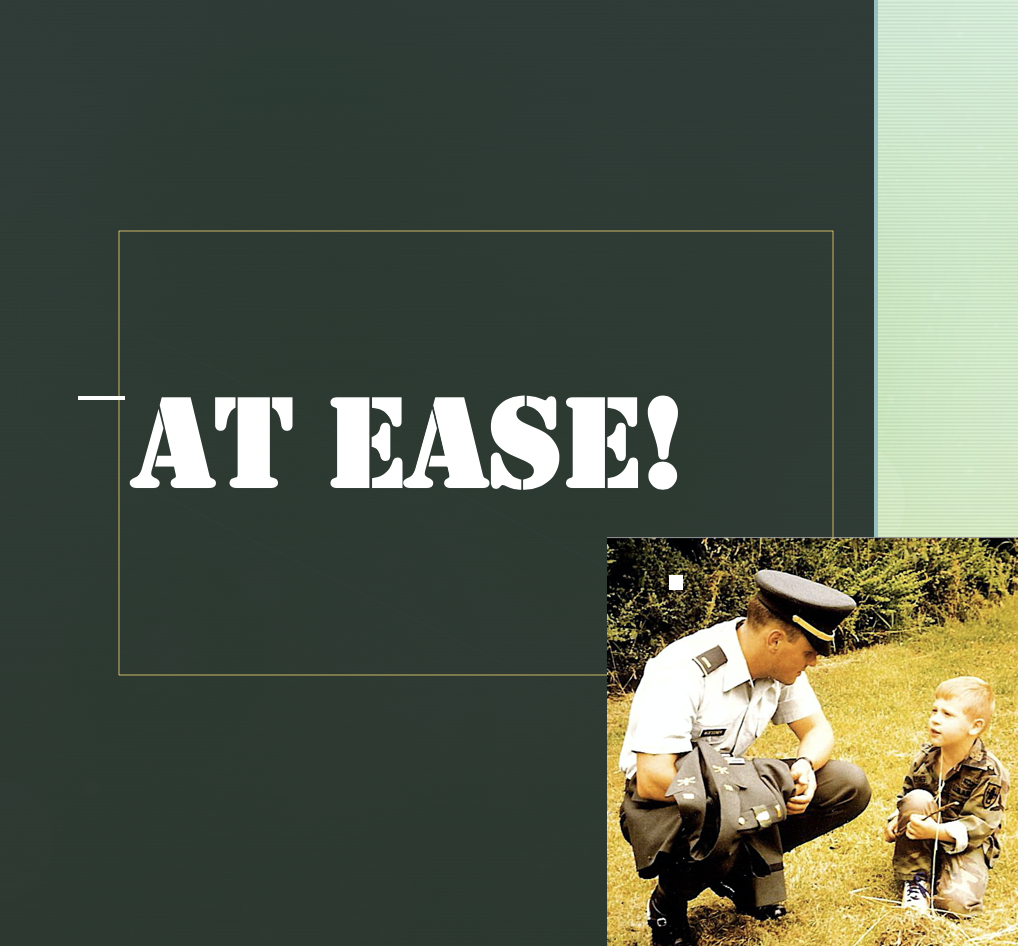 MAMF Director Circe Olson Woessner interviews Frances I. Kirkham about her book Fly, Butterfly, Fly! due out February 2022. The fictionalized memoir about her life as a Navy Junior will be available on Amazon.com. 
This podcast is brought to you by the Museum of the American Military Family & Learning Center. We are located in Tijeras, NM, just east of Albuquerque. We collect stories in a variety of formats. Check us out, and if you're interested, send us a story...or two...or three! We will accept short video or audio files, as well as written posts for our blogs. Query us or send a written story to: mamfwriter@gmail.com.
Audio Podcasts: Together We Serve: "Service" stories from Brats, Vets, Spouses & Others, Schooling With Uncle Sam: Teachers & Students talk about their DOD school stories, America Remembers 'Nam: Veterans and their families share their thoughts on Vietnam, Brat Time Stories: Can't sleep? Check out our middle-of-the-night bedtime stories, written by, about and for the insomniac Brat
Our Blogs:
Passports & Pedagogy: Schooling with Uncle Sam; Military Family Stories ;
Frontlines to Homefront: https://militaryfamilymuseumwarstories.wordpress.com
And the MAMF Library: https://militaryfamilymuseumlibrary.wordpress.com;
The museum's podcasts are supported, in part by New Mexico Arts, the New Mexico Humanities Council, Sandia Area Credit Union and organizations like Military Brat Seal and Military Brats Registry.