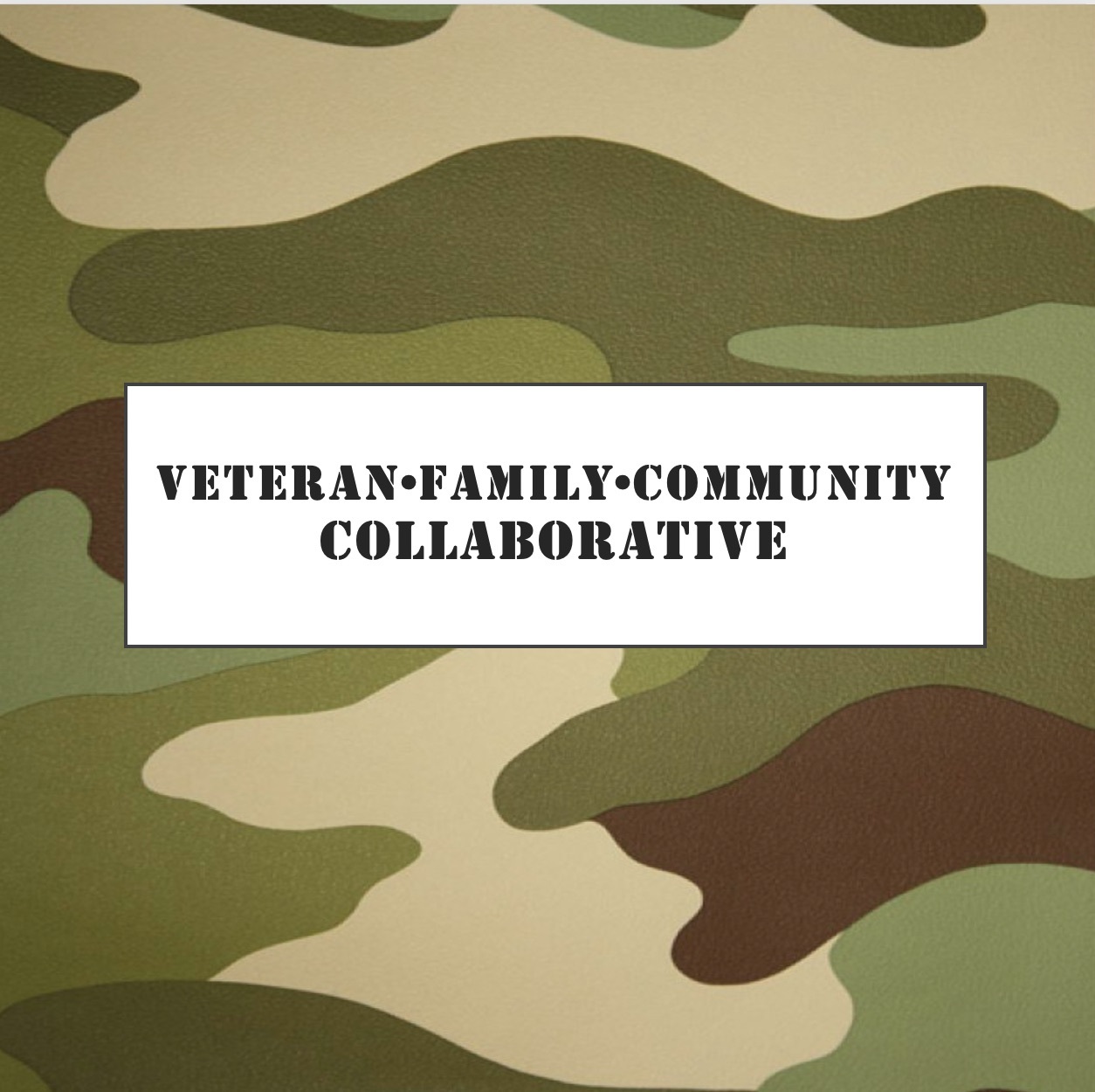 The Museum's Veteran•Family•Community Collaborative has prepared a different kind of program today—one  perfect for Women's History Month—and for baseball fans—Moderators Spike Murphree , Pat Gaston and Circe Olson Woessner and author Michelle Y. Green talk about baseball, Mamie "Peanut" Johnson, the Tuskegee Airmen and her family--and much more. 
Baseball Hall of Fame book catalogue:
https://collection.baseballhall.org/PASTIME/strong-right-arm-story-mamie-peanut-johnson
Michelle's website:
The museum's podcasts are supported, in part by New Mexico Arts, the New Mexico Humanities Council, Sandia Area Credit Union and organizations like Military Brat Seal and Military Brats Registry.