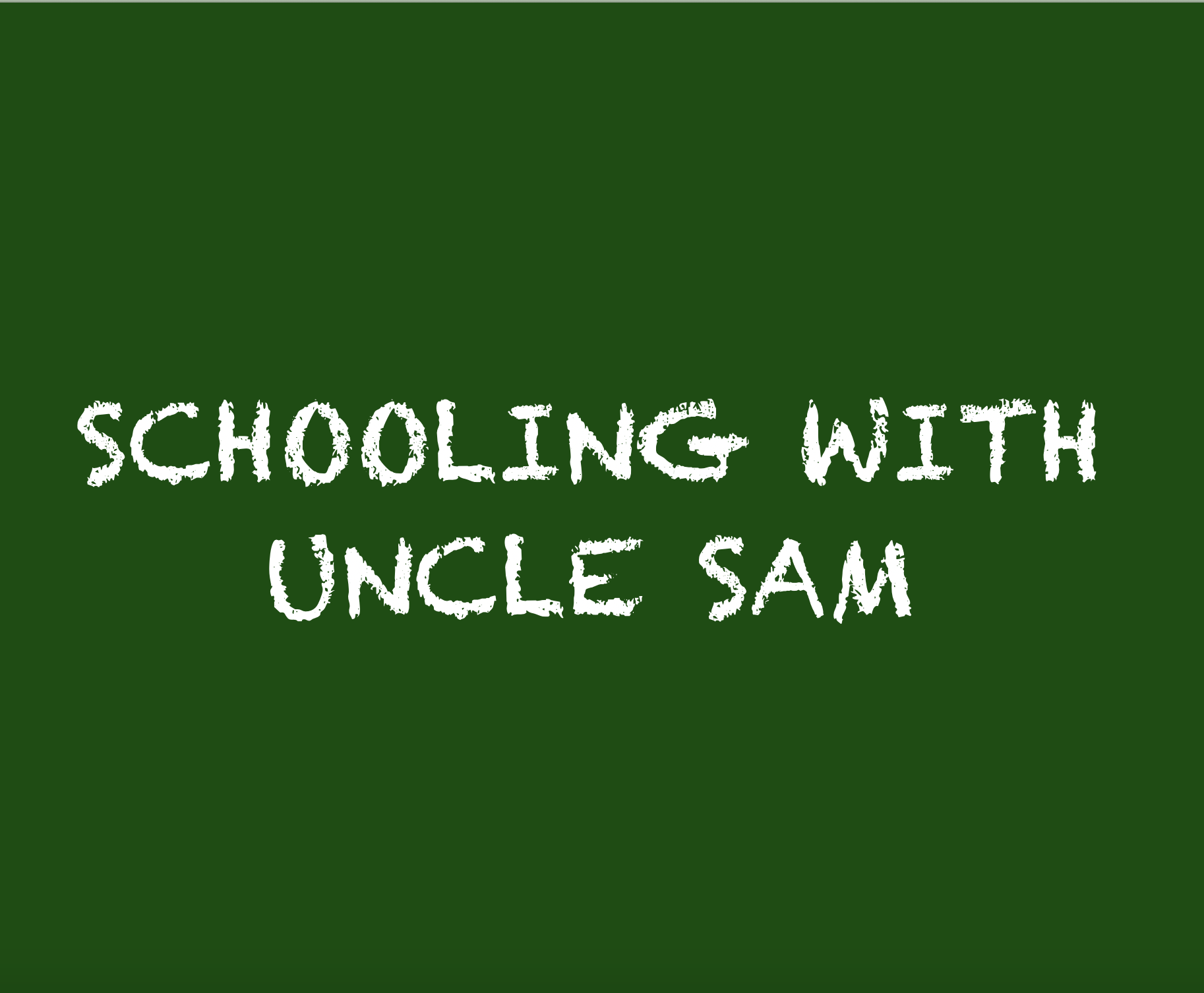 MAMF Director Circe Olson Woessner speaks with former DoDEA Public Affairs Officers Allen Dale Olson and Frank O'Gara about the school system from its inception through the present. Their combined work experience spans almost 70 years in the school system. 
This podcast is brought to you by the Museum of the American Military Family & Learning Center. We are located in Tijeras, NM just east of Albuquerque. We collect stories in a variety of formats. Check us out, and if you're interested, send us a story...or two...or three! We will accept short video or audio files, as well as written posts for our blogs. Query us or send a written story to: mamfwriter@gmail.com
Audio Podcasts: Together We Serve: "Service" stories from Brats, Vets, Spouses & Others, Schooling With Uncle Sam: Teachers & Students talk about their DOD school stories, America Remembers 'Nam: Veterans and their families share their thoughts on Vietnam, Brat Time Stories: Can't sleep? Check out our middle-of-the-night bedtime stories, written by, about and for the insomniac Brat
Video Podcasts:  One Takes: Like the name implies, people share their stories in a short, unedited format, Kitchen Table Convos: The best conversations happen around the kitchen table,  At Ease!  Arts, Entertainment, Literature & Travel-there's a little something for everyone…Our Blogs:
Passports & Pedagogy: Schooling with Uncle Sam; Military Family Stories
 The museum's podcasts are supported, in part by New Mexico Arts, the New Mexico Humanities Council, Sandia Area Credit Union and organizations like Military Brat Seal and Military Brats Registry.