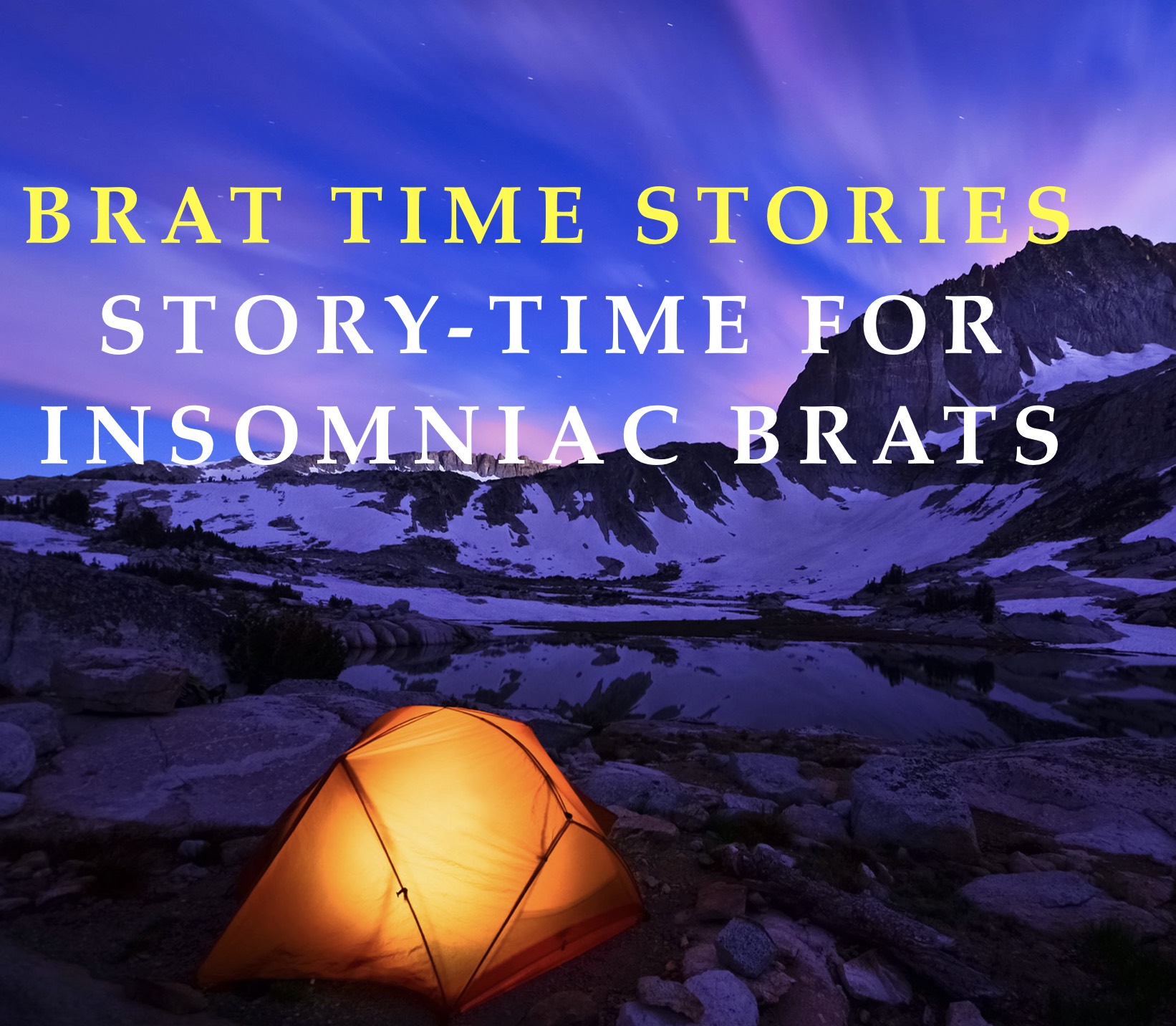 Michelle Y. Green reads a story based on her mother's childhood. Michelle has contributed several stories to our museum anthologies and has been interviewed for our podcast. 
From Notable Kentucky African Americans Database:
Mahone, Willie Pearl (b. 1925-)
was born in a coal camp in Jenkins, KY. She is the subject of the award winning children's books in the The Willie Pearl Series, written by her daughter, Michelle Y. Green. Green is a graduate of the University of Maryland and Johns Hopkins Master's Program in Writing. Green's historical fiction series was written in the early 1990s and is set in a Depression-era coal-mining town in Kentucky. Willie Pearl: Under the Mountain, the second book in the series, received the 1993 Children's Literary Award for Multicultural Publishing. Information on Willie P. Mahone provided by Michelle Y. Green. For more see Michelle Y. Green on the Reading is Fundamental/Reading Planet website.
This podcast is brought to you by the Museum of the American Military Family & Learning Center. We are located in Tijeras, NM just east of Albuquerque. We collect stories in a variety of formats. Check us out, and if you're interested, send us a story...or two...or three! We will accept short video or audio files, as well as written posts for our blogs. Query us or send a written story to: mamfwriter@gmail.com
Audio Podcasts: Together We Serve: "Service" stories from Brats, Vets, Spouses & Others, Schooling With Uncle Sam: Teachers & Students talk about their DOD school stories, America Remembers 'Nam: Veterans and their families share their thoughts on Vietnam, Brat Time Stories: Can't sleep? Check out our middle-of-the-night bedtime stories, written by, about and for the insomniac Brat
Video Podcasts:  One Takes: Like the name implies, people share their stories in a short, unedited format, Kitchen Table Convos: The best conversations happen around the kitchen table,  At Ease!  Arts, Entertainment, Literature & Travel-there's a little something for everyone…Our Blogs:
 The museum's podcasts are supported, in part by New Mexico Arts, the New Mexico Humanities Council, Sandia Area Credit Union and organizations like Military Brat Seal and Military Brats Registry.