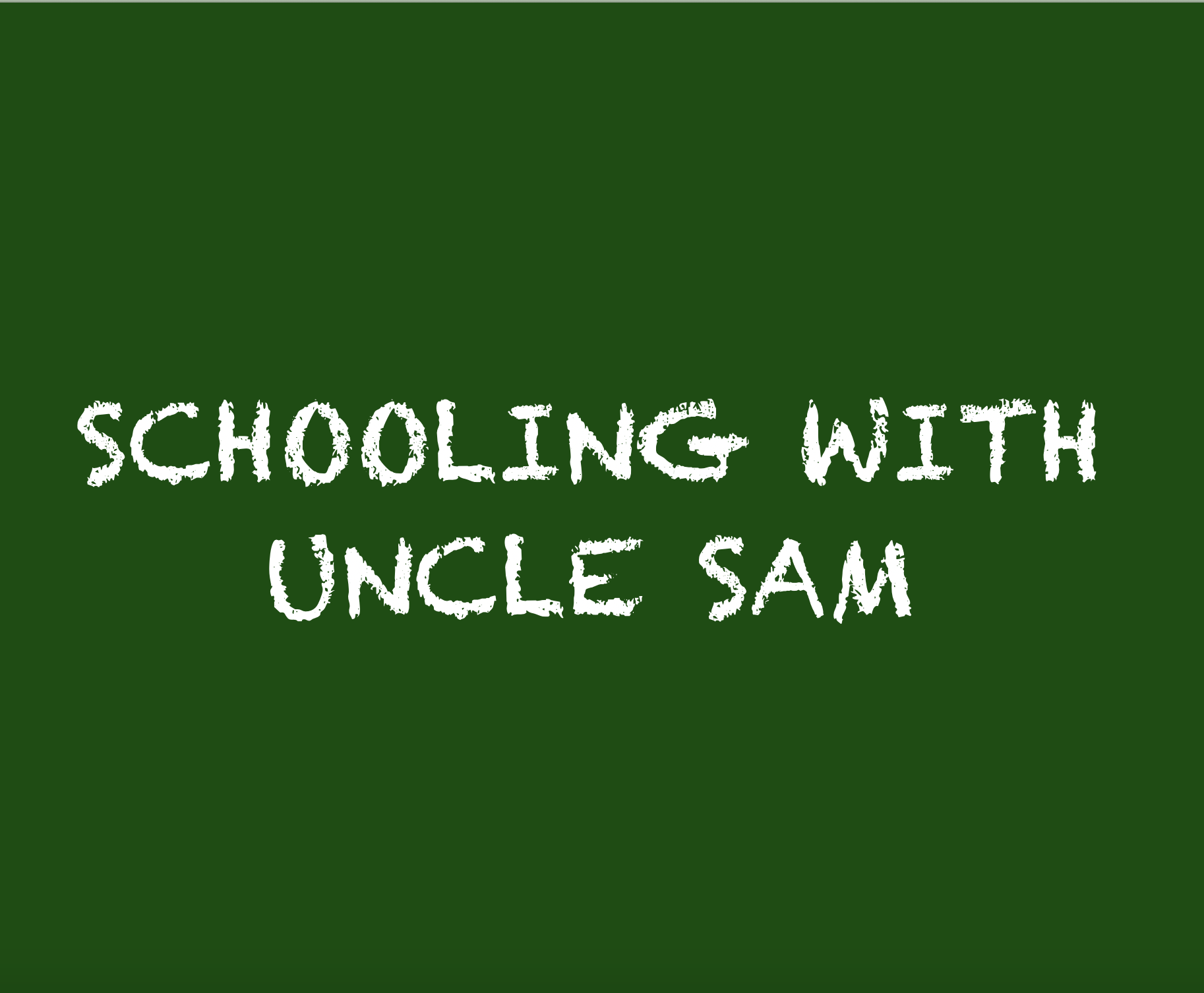 MAMF Student Liaison Shanon Hyde reads a story he wrote for the museum's newest anthology, Schooling with Uncle Sam.
Shanon's podcast can be seen on YouTube. Stories can be submitted until July 2021. 
This podcast is brought to you by the Museum of the American Military Family & Learning Center. We are located in Tijeras, NM just east of Albuquerque. We collect stories in a variety of formats. Check us out, and if you're interested, send us a story...or two...or three! We will accept short video or audio files, as well as written posts for our blogs. Query us or send a written story to: mamfwriter@gmail.com
 The museum's podcasts are supported, in part by New Mexico Arts, the New Mexico Humanities Council, Sandia Area Credit Union and organizations like Military Brat Seal and Military Brats Registry.